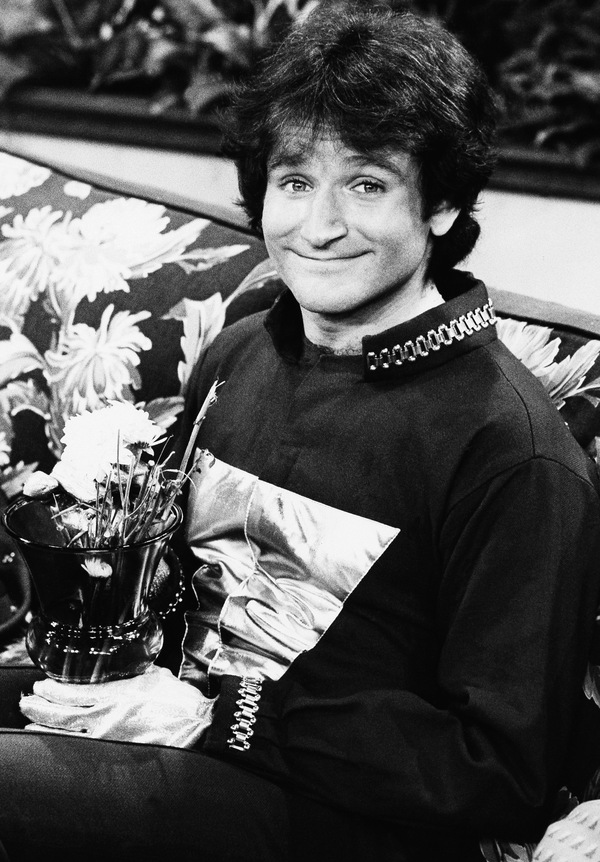 Oscar-winning actor and comedian Robin Williams apparently took his own life at his Northern California home Monday, law enforcement officials said. Williams was 63. "He has been battling severe depression of late," his media representative Mara Buxbaum told CNN.
Some have asked: "Why would someone so wealthy like Robin William commit suicide?"
Suicide rates are higher than average among the ultra-rich and in wealthy unequal countries. High suicide rates is one of many social and health problems caused by our economy.
Why are suicide rates higher among millionaires and billionaires?
"Among the extremely wealthy, suicide was the cause of 23.6 percent of their deaths between 2008 and 2010. Some ended their lives by hanging themselves, some by taking drugs and others by jumping off buildings or into water. That death rate was similar to the police, the job with the highest risk factor in the country.  "Suicide among millionaires and billionaires […] is a social problem, which shows more people cannot cope with the pressure they feel to maintain their wealth after they've become successful," said Hu of Fudan University.
"The French sociologist Emile Durkheim once wrote that Ireland was proof positive that suicide is not caused by poverty, and Emily's research pointed to parallels between our increased wealth and the rising suicide rates.
"In many poor countries, such as those in Latin America, the suicide rate is a tiny fraction of what it is here," Emily says. "In some ways, suicide is the dark side of progress."
More wealth also makes children more troubled with higher risk of anxiety, depression, substance abuse, eating disorders, addictions, cheating and stealing.
"In other words, it's the extremes of either poverty or wealth that are associated with higher suicide rates."
Sources:
http://www.hsccs.org/poc/view_doc.php?type=doc&id=13737
http://business.time.com/2012/11/08/why-suicides-are-more-common-in-richer-neighborhoods/
http://usa.chinadaily.com.cn/epaper/2011-09/05/content_13618393.htm
http://www.jrf.org.uk/sites/files/jrf/inequality-income-social-problems-full.pdf
– See more at: http://www.independent.ie/opinion/analysis/suicide-is-the-dark-side-of-our-great-wealth-26410395.html#sthash.NUVYfeU2.dpuf"
See more at: http://www.gifteconomy.ca/the-side-effects-of-money/#sthash.KKg15QX7.dpuf